From our country's Founding Fathers

Flag Day, June 14
U.S. Air Force photo / Patricia Schwab-Holloway
to our own on Father's Day…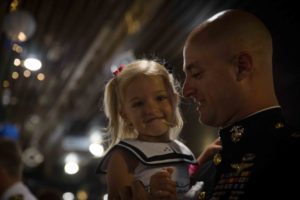 U.S. Marine Corps photo by Cpl. Brittney Vella/Released/
via Wikimedia Commons

By Zitsman Carl, U.S. Fish and Wildlife Service
PD via Wikimedia Commons
Here comes JUNE –
time to 
celebrate summer!
Groove on some of our fine summer jams and family songs like…
Celebrate Freedom Day, "Juneteenth" (June 19th each year)–the day slavery ended–with songs honoring African American heritage!
And our nation's freedom with this rockin' patriotic song
And don't forget…

EVERY MONTH there's a Teachers' Lounge Happy Hour!
Teachers' Lounge Happy Hour from 3 pm-midnight (ET) the 2nd Wednesday of each month! 25% your entire cart during Happy Hour!
 Grab your beverage of choice & a favorite snack and start browsing during LSS4L's Happy Hour Sale. 25% your entire cart every 2nd Wednesday of each month from 3 pm-midnight (ET)!
Welcome to Little Songbird: Songs for Learning!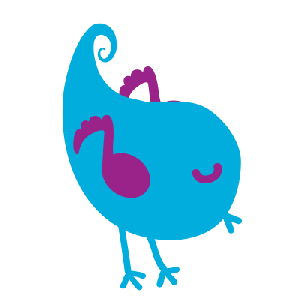 At LSSFL you will find:
songs to download categorized by theme, skill or artist
downloadable activities and lesson plans correlated to the Common Core State Standards to accompany some of the wonderful songs we know you'll want to use in your classroom tomorrow
Lyric pages with each song that are specially formatted for use as a literacy teaching tool! Print and use today!
research tidbits to help you understand the "how and why" of integrating music throughout your curriculum
a blog through which we can exchange ideas for integrating music
and more!
At Little Songbird we know that the best classrooms are those where singing, lyrics, movement and creative curriculum integration are an everyday occurrence. We are here to help you make that a reality for your students.
Spread the word, and help yourself to this great set of Thanksgiving FREEBIES and the midi file for the song "Oh My Darling, Clementine" so you and your students can start singing today!
Questions? Comments? Contact us
Follow: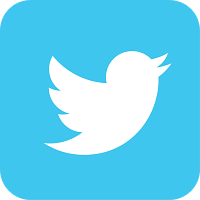 twitter.com/LSS4L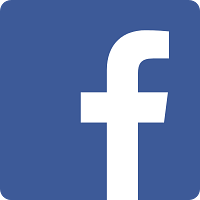 facebook.com/littlesongbirdsongsforlearning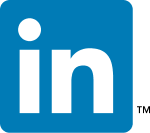 linkedin.com/in/littlesongbird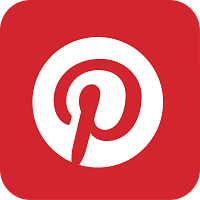 pinterest.com/LSS4LJoin LSS4L!
Contact Lisa@LittleSongbird.com for information for teacher-authors and artists.
LSS4L is a proud member and sponsor of The Children's Music Network!