Tired of the same old songs? Ready for some new music to freshen up your spring?
Don't forget our Teacher's Lounge Happy Hour
the 2nd Wednesday of EVERY month
NEW EXPANDED HOURS: Noon to MIDNIGHT (ET)
20% off your entire cart!!
Code: TLHH20
Next Happy Hour in the Lounge: April 10, 2019
How refreshing!
Celebrate the love of a pooch with one of our great kid-approved songs!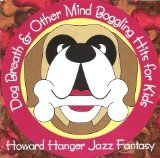 Howard Hanger's silly song, "I Wanna Have Dog Breath" will have your kiddos panting for more!
Charlotte Diamond's "I Wanna Be a Dog" suggests all the wonderful ways being a dog is great!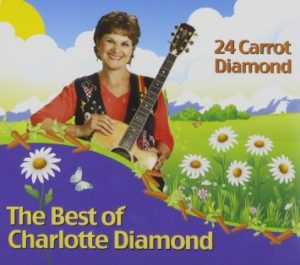 If alliteration is your thing, try Cathy Bollinger's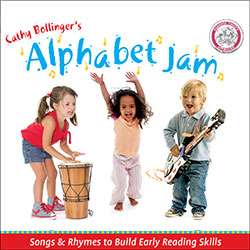 "David's Dancing Dog" for a playful tongue twister.
It's April and we're ready for "real" spring! Put your class in the mood with these springy songs:
"Sing in the Spring", a reggae rhythm by Charlotte Diamond from her classic album Diamond in the Rough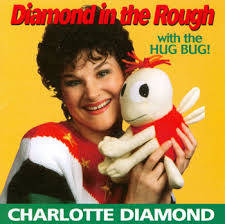 Your students can create their own list of things they notice that happen in spring, then compare them to those in Liz Buchanan's "A Song of Spring".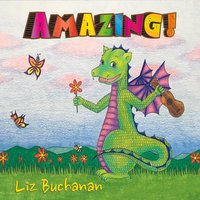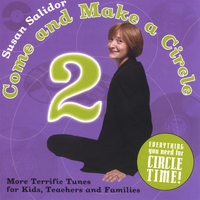 Counting spring tulips 1-5 will give your little ones a fun way to practice counting up with Susan Salidor's "Five Little Tulip Bulbs". Bring in a variety of real flower bulbs for them to feel, smell and touch. How are they the same? Different? Spring is the right time to plant seeds and bulbs in a garden! What will they plant?
We are always ready to help you find just the right song for your class or occasion. Just ask!