It's beginning to look a lot like VACATION!
In the spirit of the season, Little Songbird is offering 25% off all Christmas, Hanukkah, Kwanzaa, holiday and

WINTER

-related songs through JANUARY 6, 2019! 
"HELLO WINTER"…
A jaunty tune by Canada's Charlotte Diamond welcoming the season and all that comes with it!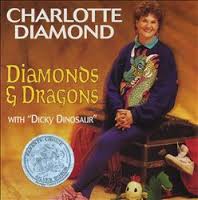 "WINTER SONG" by Liz Buchanan is a lovely, descriptive song of winter…"But inside my heart there's a rainbow" to keep you warm year-round!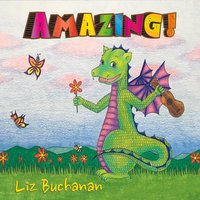 "1-2-3-4-5…Do you think they are alive?!" Count the SNOW PEOPLE along with Debbie Clement in her rendition of "Baa Baa Black Sheep"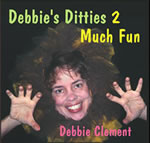 "SNOWFLAKES FALLING TO THE GROUND…" by Susan Salidor is a delightful poem set to music that your children will love to repeat!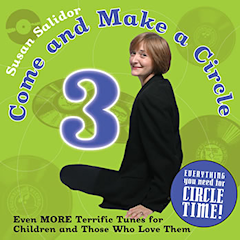 From our friends David & Jenny, aka Two of a Kind, comes a mantra for the season: "I WANT IT TO SNOW"!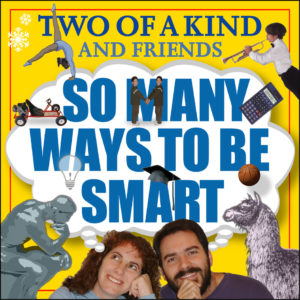 And since the holidays are all about family, children's music icons Cathy Fink & Marcy Marxer offer this sweet song about safe places where we gather and feel at "HOME":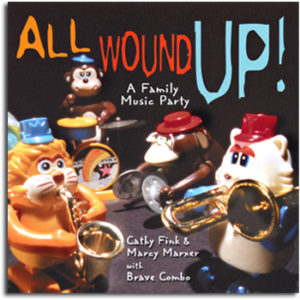 From our nest to you and your flock…
Happy Holidays from LSS4L!