THREE special songs to honor the life, work and vision of Dr. Martin Luther King, Jr.
Are you ready for some new music for the new year?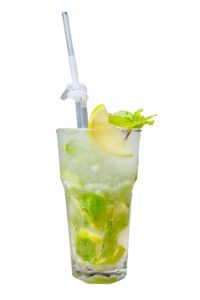 Don't forget our
Teacher's Lounge Happy Hour
the 2nd Wednesday of EVERY month
NEW EXPANDED HOURS: Noon to MIDNIGHT (ET)
20% off your entire cart!!
Code: TLHH20
Next Happy Hour in the Lounge:
Weds. February 12, 2020
Feelin' groovy already!